Karin Niva Event & Support
Activities
A unique social transformation right now! Guided tour
Gällivare, Malmberget, and Koskullskulle characterized by Sami and Settlers, where the iron ore already in the 17 century formed the basis for building these three communities. Now it seems a new chapter in social transformation. We are moving the hole town!
Download – We are moving the hole town! >>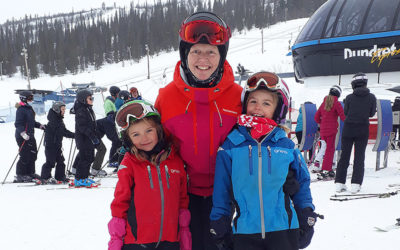 Ski-lessons, both alpine and cross-country
If you have been skiing alpine for long time and want to get out more of it, I will coach you. If you are a beginner in cross-country or alpine, I will teach you to ski.
Download – Skilessons alpine >>
Download – Skilessons Cross-Country >>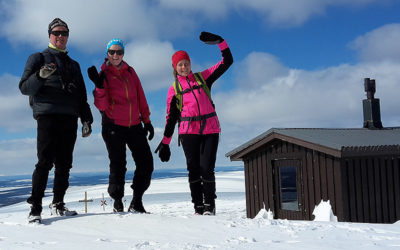 Skitouring on our mountain
Guided skitour