Karin Niva Event & Support
Information and booking
Phone: +46 (0)70 3012763
E-mail: info@karinniva.se
Activities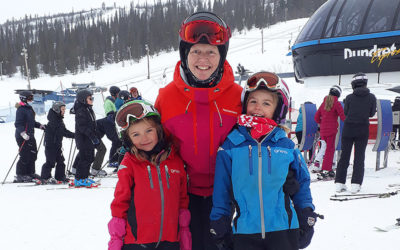 Ski-lessons, both alpine and cross-country
If you have been skiing alpine for long time and want to get out more of it, I will coach you. If you are a beginner in cross-country or alpine, I will teach you to ski.
Skischool for kids week 8-10 2023 >>
Skischool for kids 2023 week 14-15 2023 >>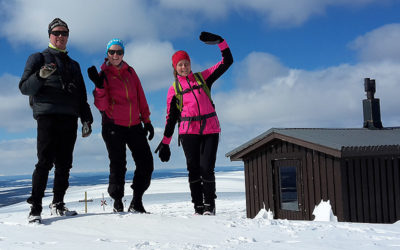 Skitouring on our mountain
Guided skitour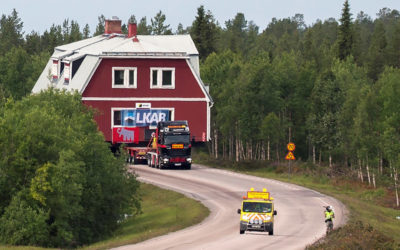 A unique social transformation right now! Guided tour
Gällivare, Malmberget, and Koskullskulle characterized by Sami and Settlers, where the iron ore already in the 17 century formed the basis for building these three communities. Now it seems a new chapter in social transformation. We are moving the hole town!
Download – We are moving the hole town! >>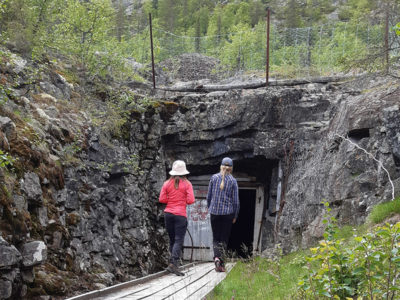 Nautanen, the old mining village!
Join me on a guided tour, we are walking around in beautiful nature and feel the wings of history. Close to Gällivare center is the former mining community Nautanen. The copper deposit in Nautanen
was discovered in 1898.
Nautanen, the old mining village 2022 >>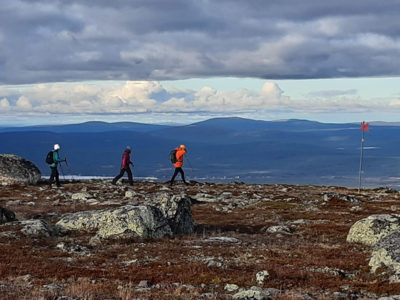 Hiking at Dundret
Here you can see 1/11 of hole Sweden, Dundret. Join me on an easy hike at our beautiful mountain Dundret.
I will take you up to Dundret, which is a nature reserve. We take a trip to "Åke på toppen", the highest top at Dundret , 823 m a s.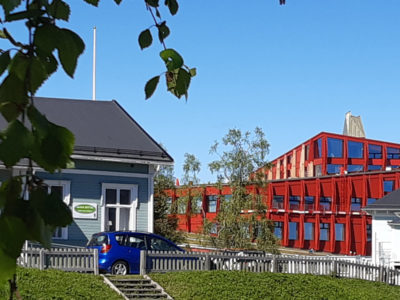 A taste of Gällivare
Guided hike through past, present and future. I give you an insight into how life has been for a hundred years ago and how it is now and coming to be in the future. We start and finish the walk at the Touristcenter. You also get to taste some of our local specialities.